Ok! I know I was suppose to do a weekly thing here, however, things sometime gets scuffled through a sea of diarrhea.. well, maybe that's a too extreme comparison! So, I had a great time in Osaka & Kyoto by the way... we went to Nara and met some "deer" friends, a few F's due to the overly crowded temple however, we still got out safe. Did some roof topping in Osaka, that was cool. Then Kyoto, we actually lined up for Arabica coffee, when it was never like that two years ago.. the weather was fucking beautiful at the temple.. we saw a cute samurai puppy, a crap load of cherry blossom trees, we got lost on the philosopher's walk.. we witnessed some ancient Japanese live singing & instrument jams by locals.. Fushimi Inari shrine was semi-streamable, but was still jammed as we were going up a little more .. we met my friend Wataru, I got my credit card stolen.. we met up with JJ and witnessed a Sakura blossom petals river.. speechless.. so much has happened. I wish I can put my detailed thought process down, but most of them are kept in my VODs on my twitch channel. One of my last nights in Tokyo, I met 3 famous IGers and had dinner with them, shortly after the meet up, I found a rooftop where I accidentally dropped Jake's wifi box from 10 floors high up straight to the ground.. Thank God no one was hurt.. I felt really shitty afterwards because of the idea that somebody COULD HAVE gotten seriously injured.. I've learned and try to carry on the rest of my stream. THANK YOU JAKE FOR THE WIFI BOX BY THE WAY! Next day, I entered a 4v4 with some friends, we got to top 8 and I had the rest of the evening packing my things away, flew back to Taiwan. Big shoutout to Wing Zero & Busta Bash for hosting me once again.. y'all the real homies!
I took 3 days off from streaming. I spent the next two days with Haremi and we went to this restaurant where everything was free since all she really had to do is post a few IG stories, which was really awesome. Their crepes were delicious as well. I had a haircut, we had delicious food, adventure in Sansia old street area, and a friend of mine from Hong Kong visited so we had a whole day stream with her. Also met Skyofficial90 (Cjayride's MOD & a new friend) in Xi men ding district... man.. if you are lost by what I am typing, I am sorry. I really wish we have one extra hour in a day so I can do so much more! Here are the photos and please enjoy them!
I will wrap up this blog post with some.. I guess.. words? Livestreaming almost everyday has been quite interesting. It definitely has it's ups & downs. I am very fortunate to see Japan multiple times and this time, I am able to bring to you all a more personal experience other than just IG stories & photos. I am mad thankful everyday, from waking up being alive to sharing my joy, energy, entertainment, randomness, and stories with you all... with that said, until next time y'all!
I love this one more than the one i took with a Leica.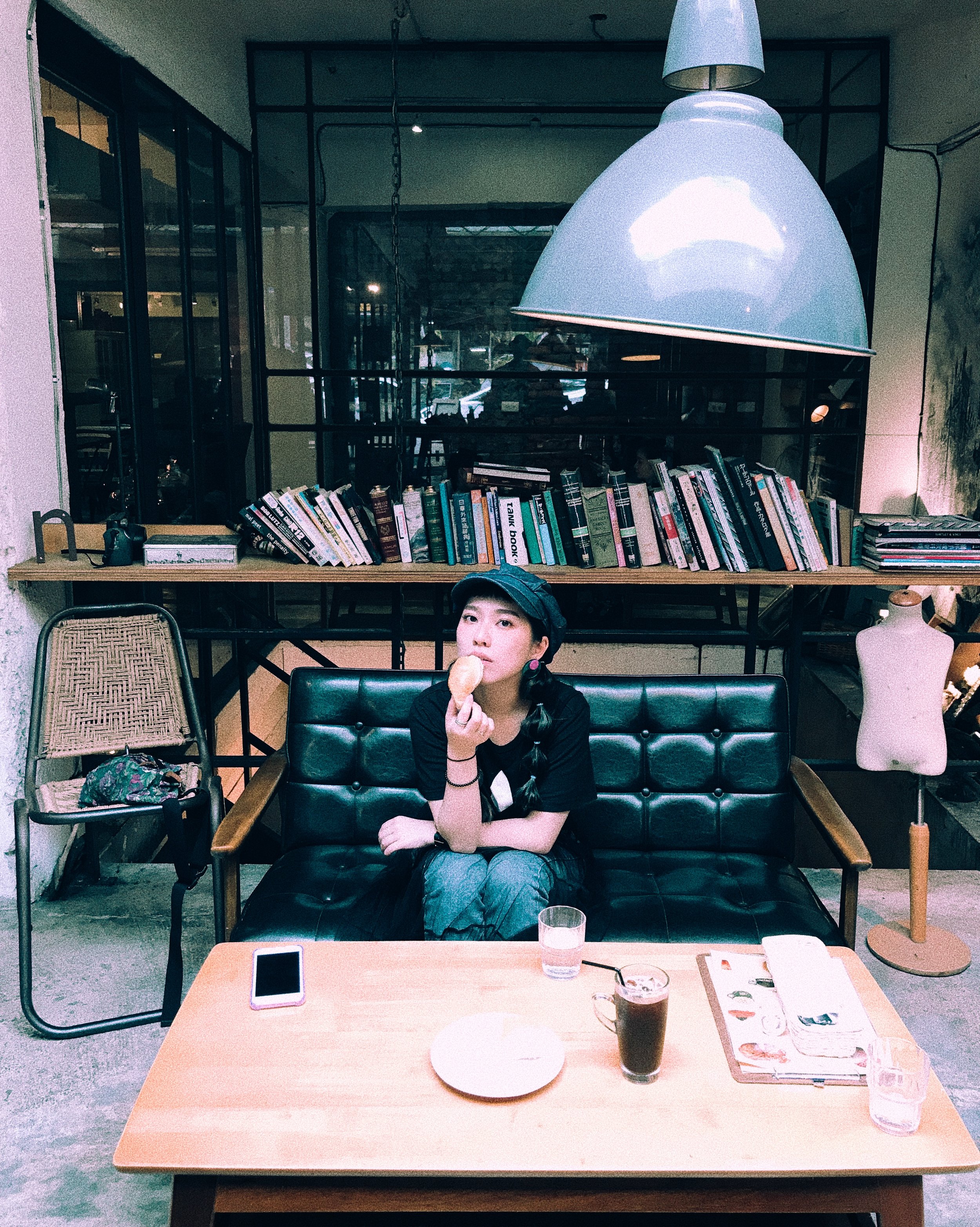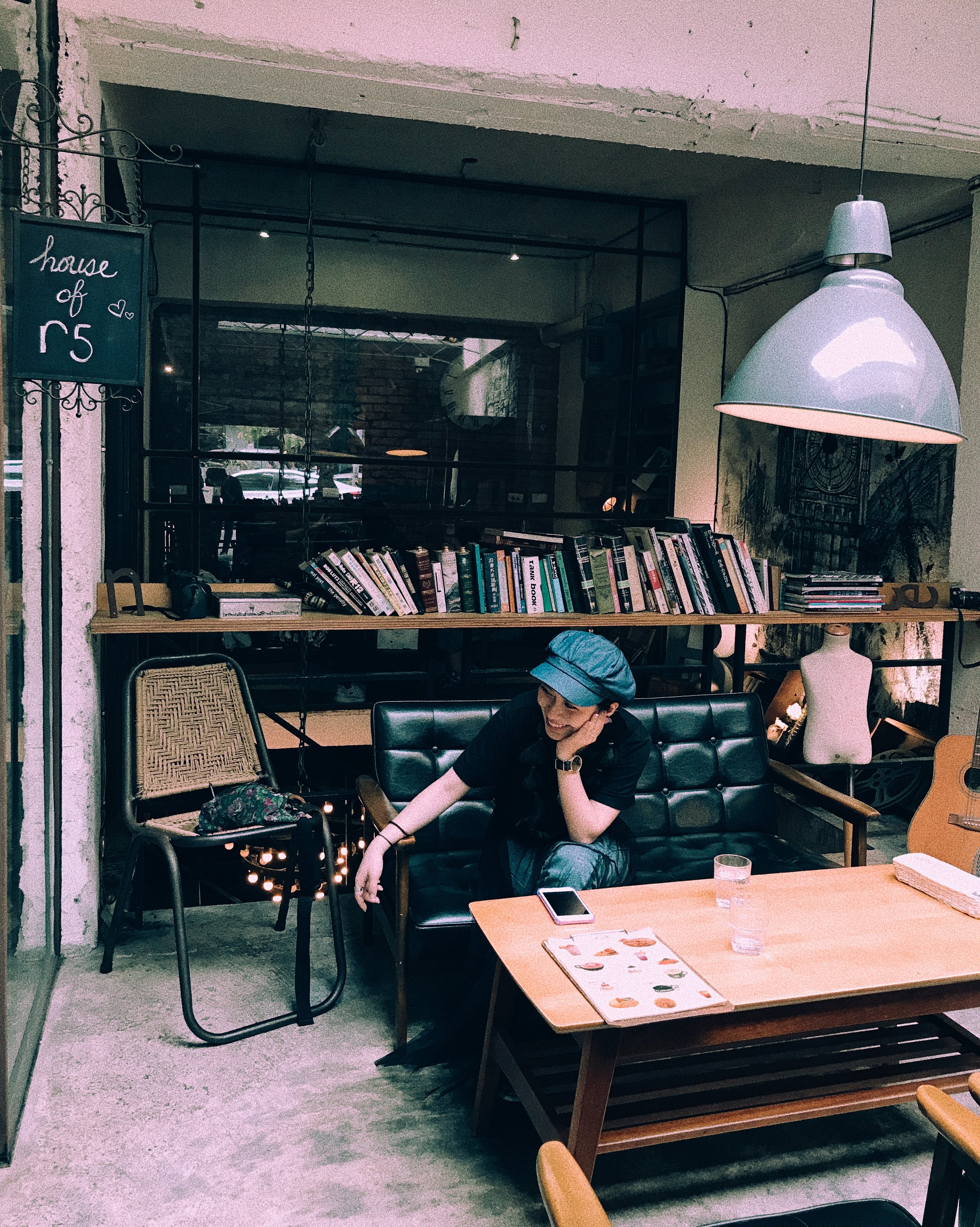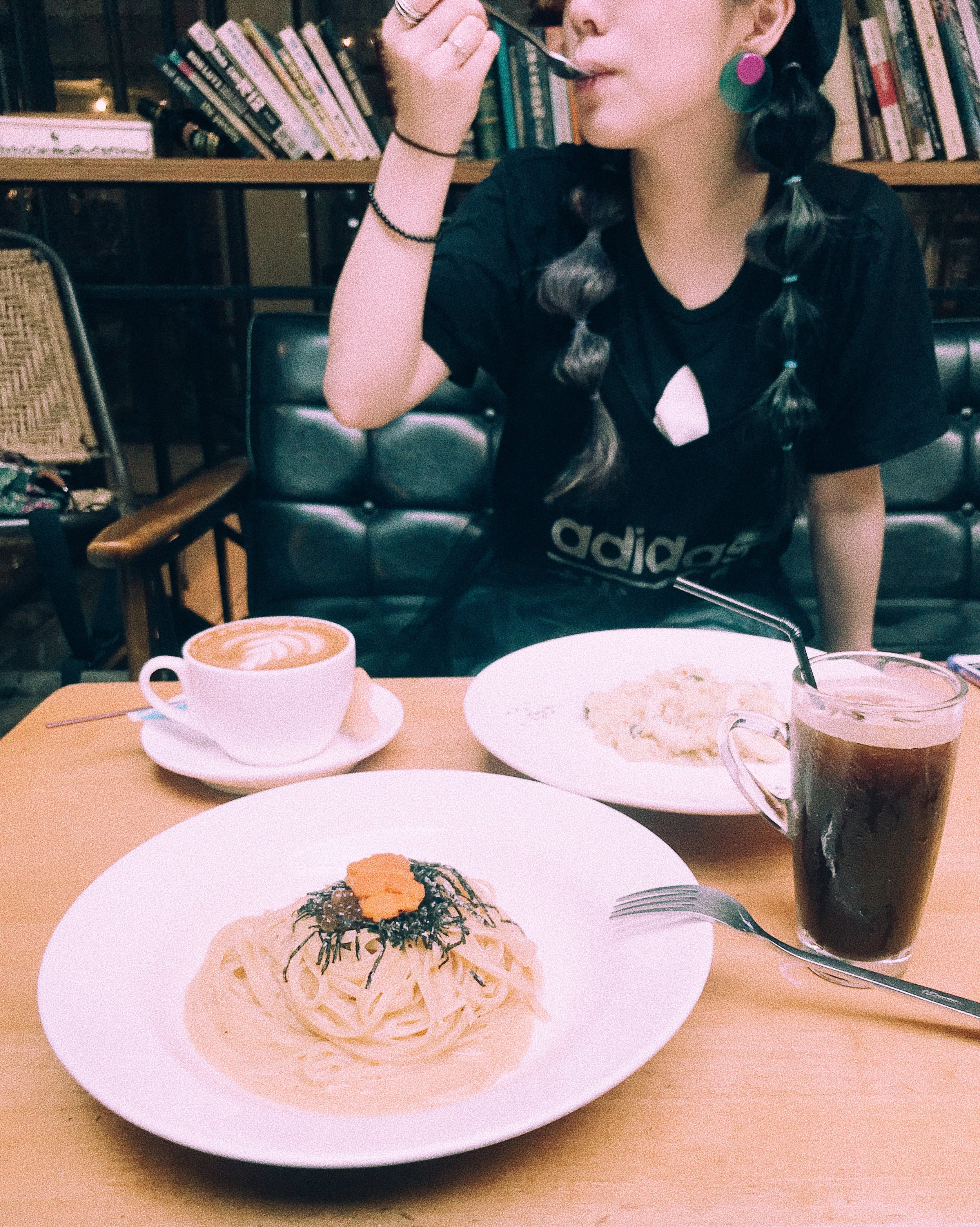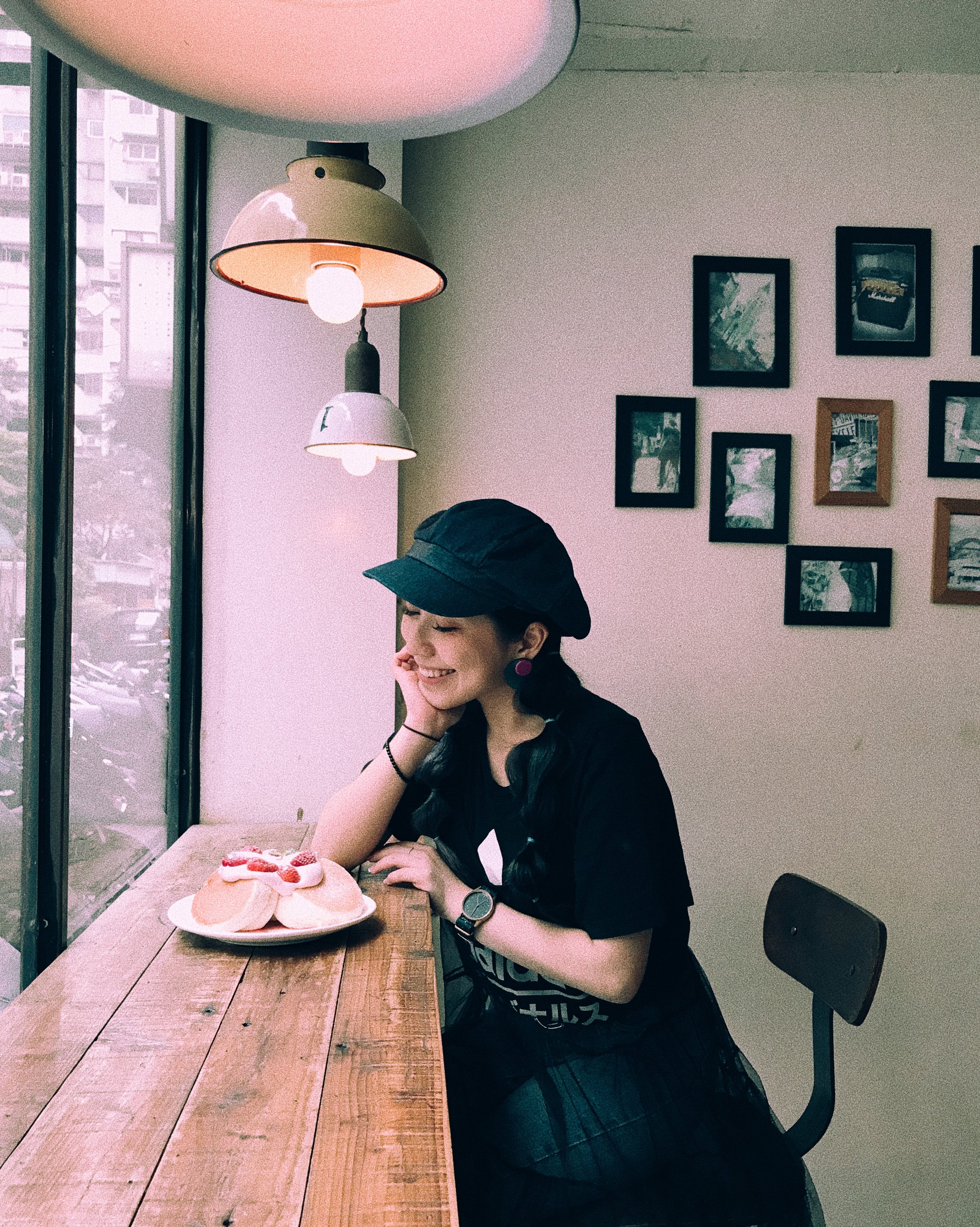 Weather outside is weather