Well well well... finally back in Japan again now eh? I promised my community that once we've reached 300 subs we will go to another country, and most of the voices are saying to go back to Japan. Without announcing it to anyone and holding back on updating my social media platform I took a jet plane back to Tokyo. Picked up the sim card early morning, and kicked off the stream surprising everyone. Honestly, it was so hard avoiding social media updates... but I had to do it to execute the whole plan! A lot has happened this trip... including growth of the channel. I finally got to meet Hyubsama who I was suppose to meet up with last month but did not... then Andy Milonakis officially. It was quite a trip because Twitch brought everyone together. I also met one of my best friends Jay once again, his friend Georgia, and Calvin officially IRL. Rooftopping around, hipster coffee shops daily... streaming for everybody. I felt free once again! Haremi arrived a week later to film segments for her work. We visited Kamakura where SlamDunk was inspired from, I must say I almost teared up! whole VODs can be seen via www.twitch.tv/JOEYKAOTYK
We had a lot of adventures with the stream & with friends. Took a day off and visited Gotokuji with Haremi because it's one of my favorite places in Japan! Wrapped up the trip with Jakenbakelive, hyubsama, andymilonakis, and haremi for some fancy gyoza!
Two months ago, I was stuck in a very weird spot. I wrote myself a letter expressing whatever that was bothering me and letting me doubt myself in this journey as a livestreamer. I wanted to check back a month later to see if I have made any improvements, but forgot about the letter until I returned from Japan. We've reached an all time high of 442 subscribers towards the end of the trip, that is more than double of subscribers when I wrote the letter two months ago... To see the growth that we've made and the improvement as a community, I cannot express my thanks to you all.
In less than 2 weeks, we are off the Okinawa guys! Let's keep this going!
Hyubsama & andy milonakis dinner out
I love these photos of @Haremi_H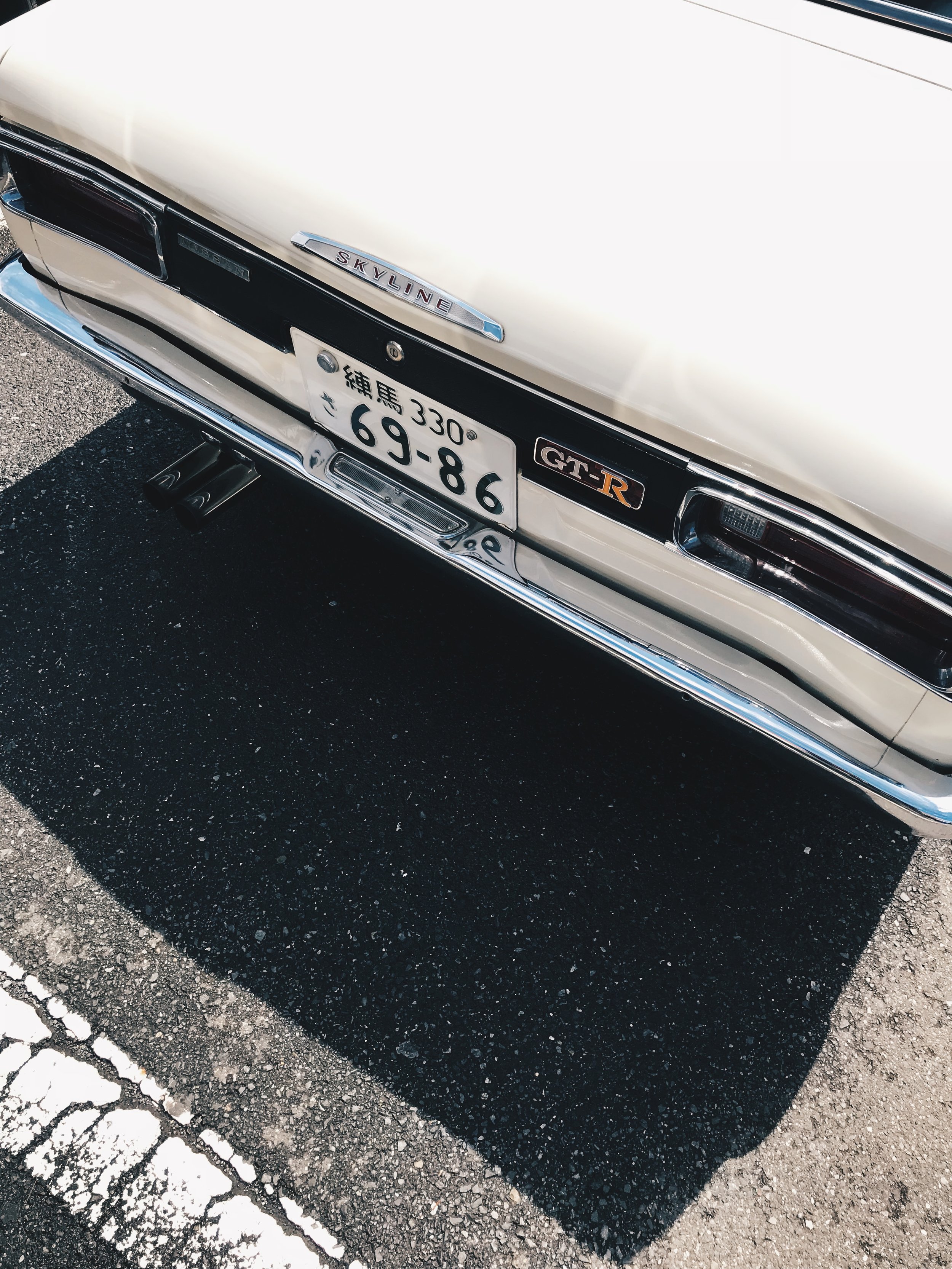 Too many W-s on crane machine  
A baby horse in the middle of the street
Another amazing photoset of @haremi_h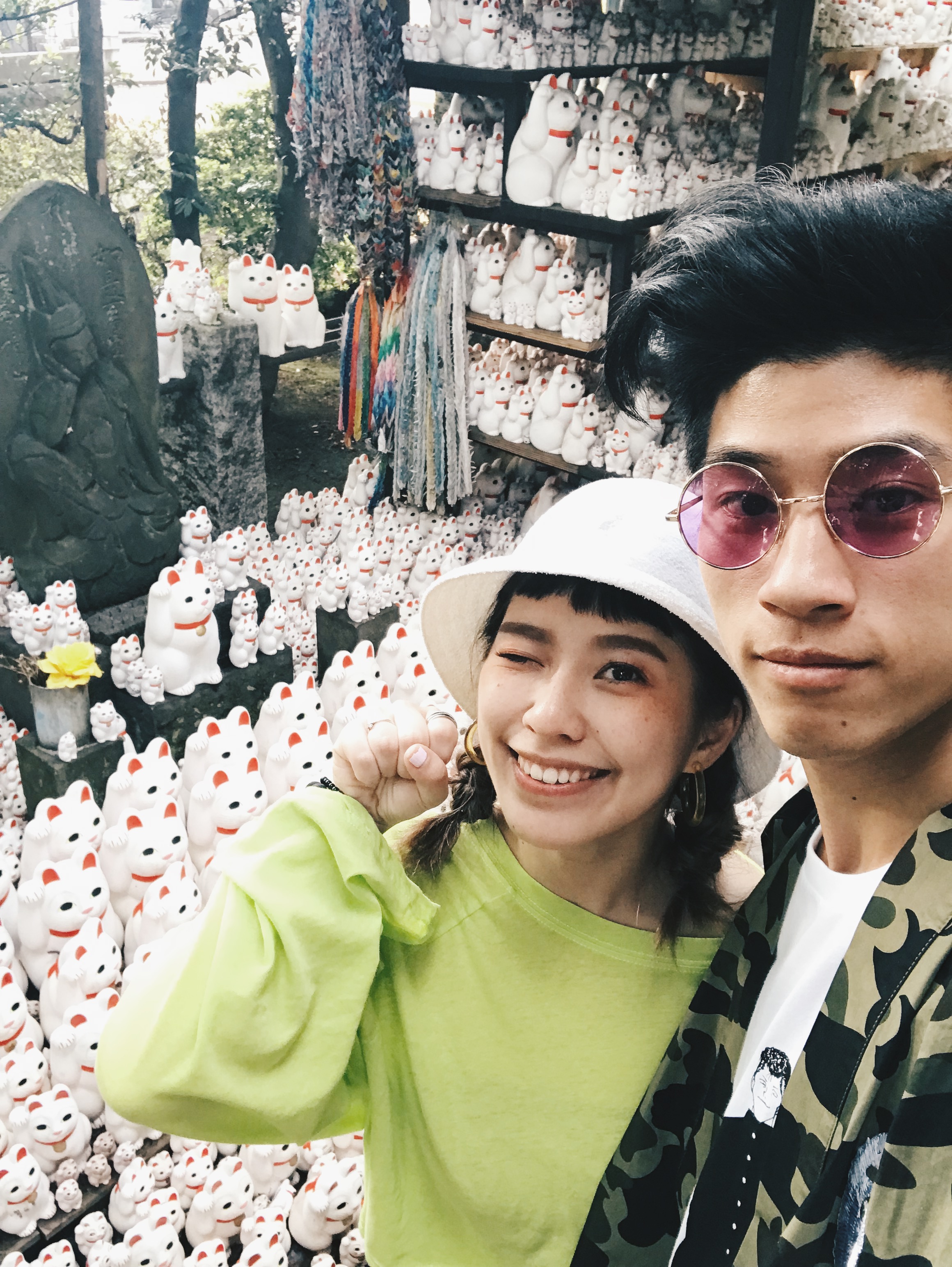 Jakenbakelive, myself, andymilonakis, and hyubsama.  
Bonus shot by cloudlogics