So, it has been exactly a week since I've been here in Japan. I've always come to Japan during the cherry blossom season to enjoy the beautiful Sakura, however this year I arrived a bit early to support my friend Wing Zero and Found Nation's 15th year anniversary! I had the honor to enter the event with Waseda Breakers, and was able to battle our way all the way to top 8 and lost to Aria crew. Been streaming a lot, met Jake & he lended me his wifi box as well as the legendary GunRun backpack to stream for a few days before he goes on his snow board trip... Things been good here in Japan, a lot is happening. I've been updating on social media such as IG stories and also twitter, but there are a lot of photos I wish to share here on the website!
I was able to hang out and catch up with few homies from Canada, and big congratulations on the W with the crew vs crew y'all! Had a lot of fun streaming with them as well, exploring and occasionally drinking beers LUL.
One of the biggest surprise to me thus far has been the growth of the channel. Before coming out here in Japan, I was a kind of stuck in a question mark in regards to what I am missing out via content wise.. I wasn't engaging with strangers at all. I'm so used to exploring the world on my own, and moving so fast through life that I'm missing out on the things that are happening around me. So, before I can make or try out any major adjustments, here I am in Japan. Trying to continue & see what I can show the world!
There were a numerous of big donations from a guy named PAPACHAN, who later on met me IRL that day. Super awesome russian dude who honestly was so fkn nice enough to even buy me a sick ass kingdom hearts toy on stream and even treated me out for curry! Thank you my new friend.. I'm sure i'll see you again soon!
I will wrap up this update with a crazy story. As I'm exploring Akihabara, I saw a guy standing in the middle of the road my jaw dropped instantly, because I recognized him from a photo I took last year, of him, almost standing exactly where he was at. I scavenged all of the Japanese I could say to tell him that I took a photo of him last year, and finally scrolling down my VSCO feeds to last year... and there it was.. a photo of him dressed just as gangster as he is today. CRAZZZYYYYYYYY!!!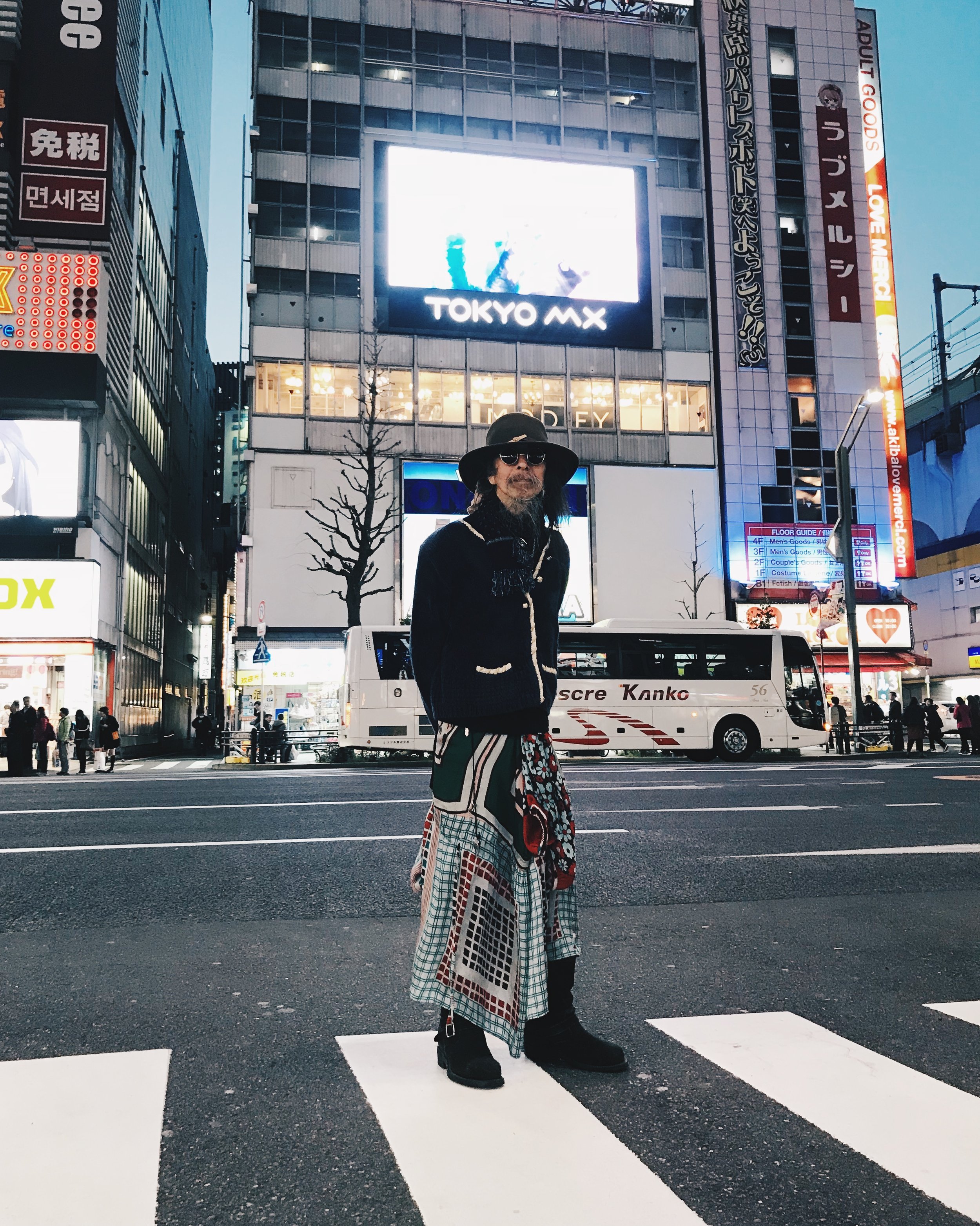 That's it for now guys... I guess... 15 more days here!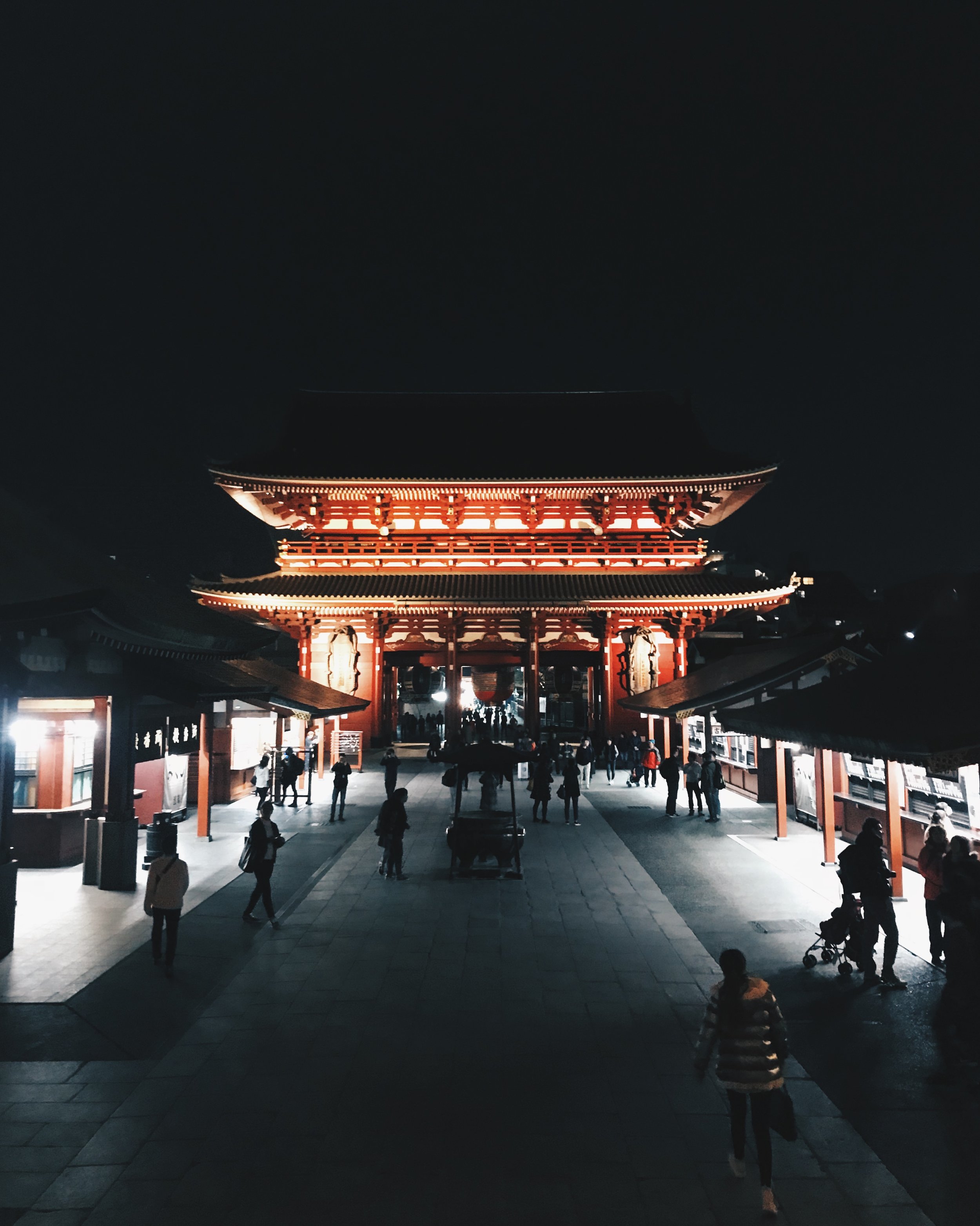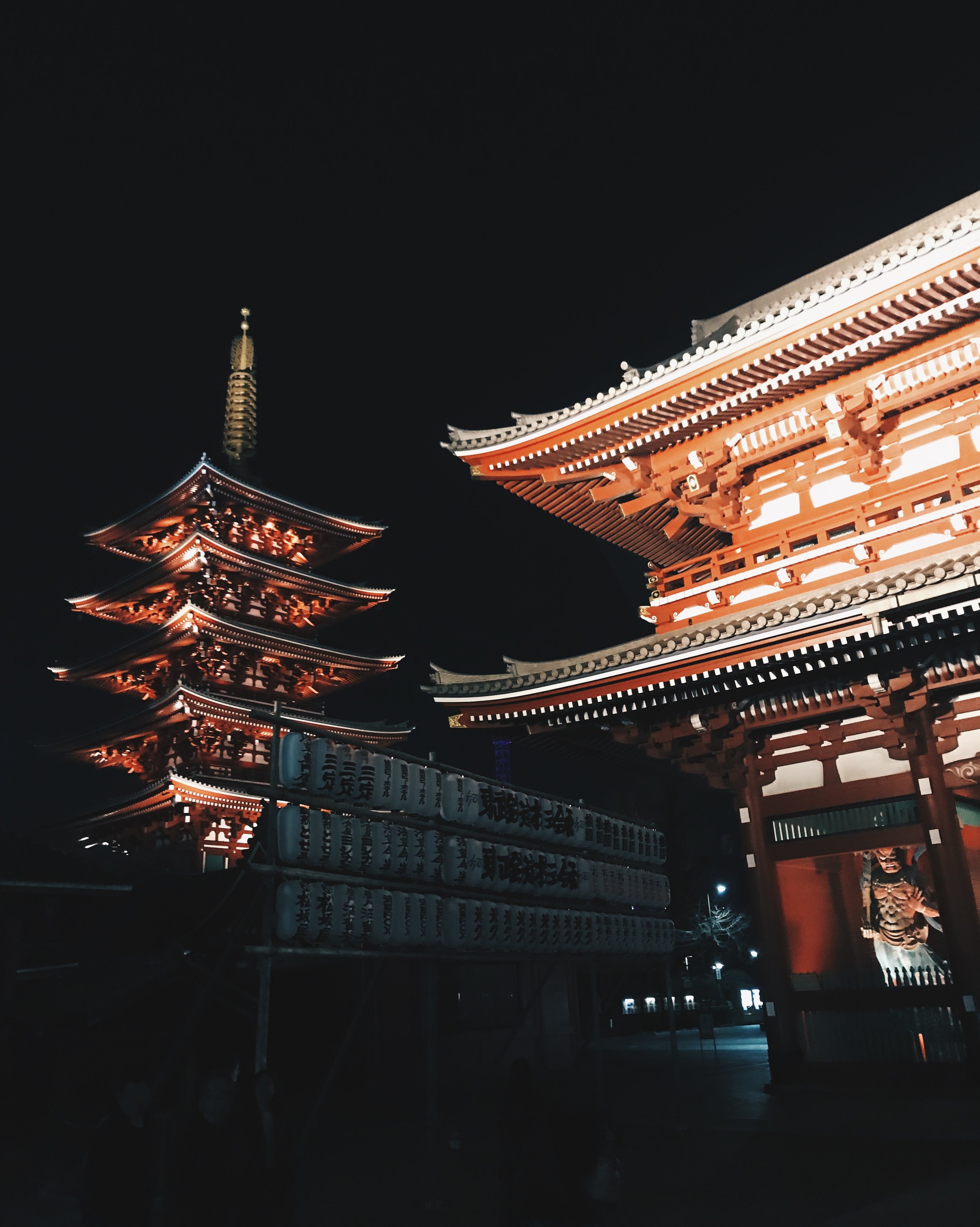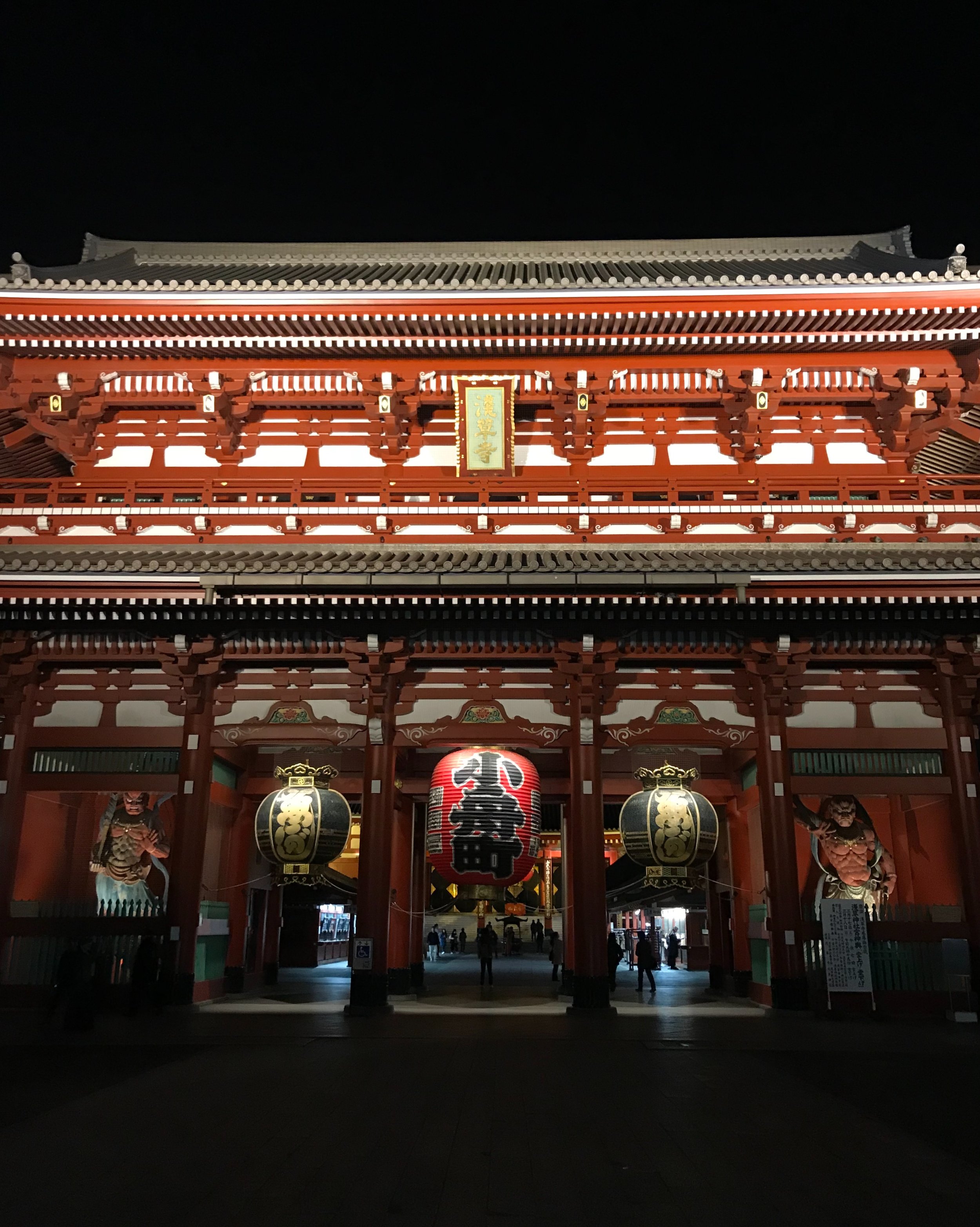 meanwhile in Taiwan, my ferrero rocher bouquet has arrived for white day